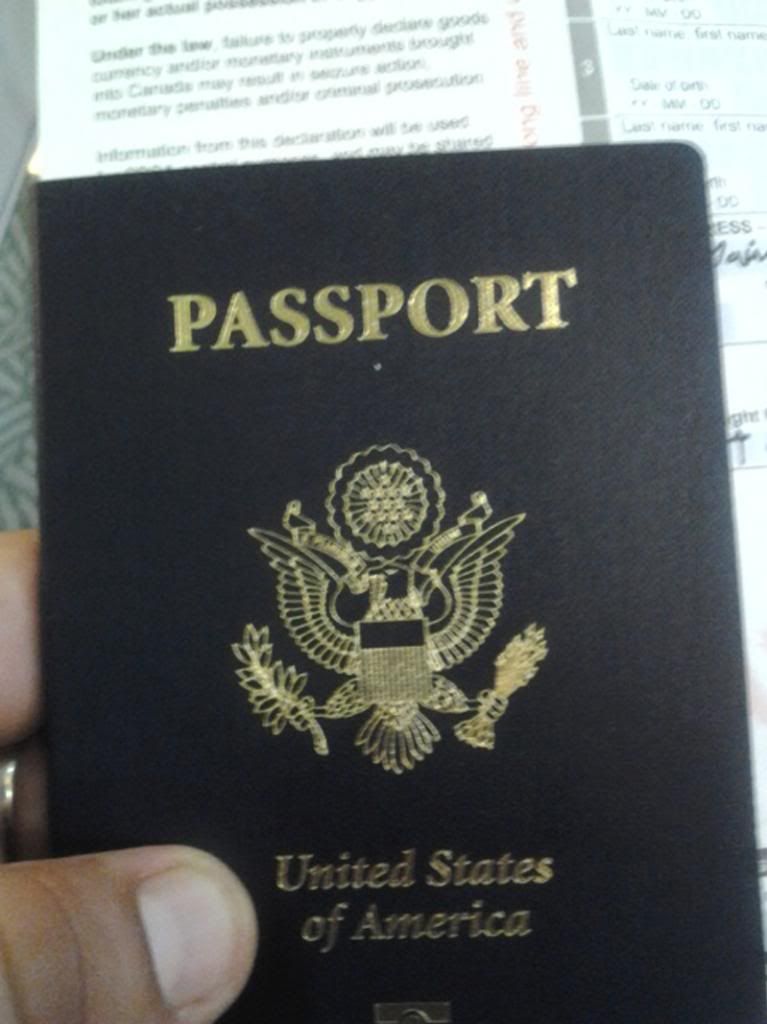 FINALLY!!! I'm in Canada!!! You see, back in September, I got a call from my good friend and fellow native musical artist, Jennifer Kreisberg about a project up in Vancouver that she was working on with our other buddy, the amazing actor, writer, and director, Michelle St. John; and their need for a band director and arranger who did contemporary native music, but with a funky, "Sly Stone/ Stevie Wonder edge." For some reason, my name came up.
The project, a multimedia performance piece with music called "The Road Forward" by playwright, Marie Clements. A version of the work had been presented at the Winter Olympics and the big, international PUSH Arts Festival was going to be an opportunity to showcase a full-length version of the show. Gee, let me think... a chance to collaborate with and perform in a first-of-it's-kind, First-Nations (more accurate then "Native Americans") musical? Sh-t Yeah!!! My tasks: collaborate with Jennifer Kreisberg in creating music for Marie's song lyrics, lead the band, and perform as an actor and singer..... right up my alley!!! Coming off of a collaborative project where I ended up being the playwright, producer and chief promoter, (WETU in the City) it was nice to be a part of a team where I only had to focus on the artistic works.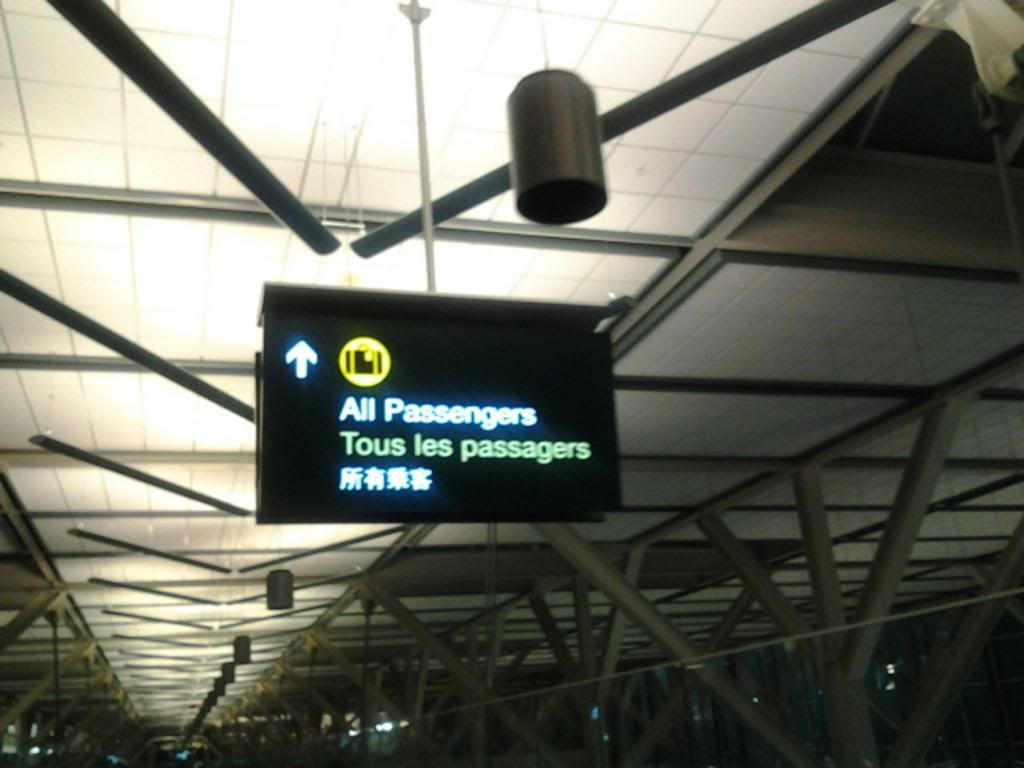 The first hurdle of collaboration was the distance. Jennifer lives way down in Connecticut, Michelle is in Toronto and Marie is in Vancouver. Taking a page from Gilbert and Sullivan, who wrote their operas by postal service (because they didn't get along), we did a lot of the collaboration via mp3s and e-mail. People can say what they want about the Orwellian aspects of the Internet, however, it is an amazing tool for artist collaboration for artists who live many miles apart. Jennifer would record a vocal part, send it to me; I'd figure out music to go to it as well as a basic band arrangement and send it back. She would record her vocal to the track and there it was: a show score via e-mail. The plan was that we would spend two weeks in Vancouver putting the show together and perform it as a part of the festival.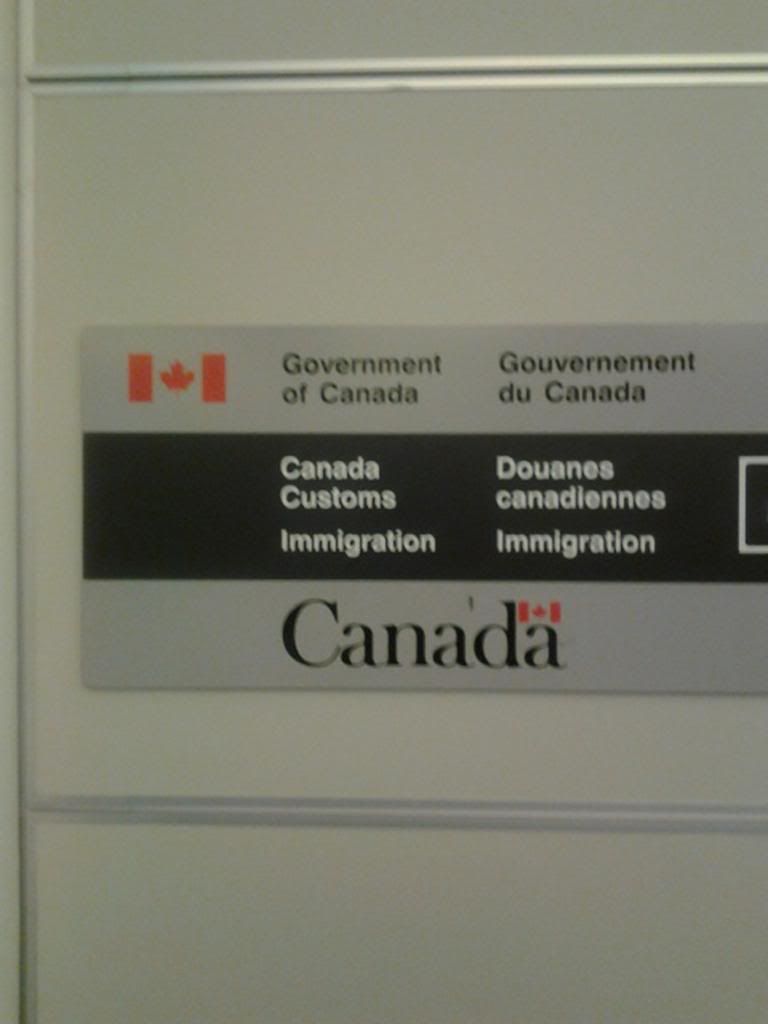 Time flew by and here I was, Monday morning walking into the United terminal with my luggage and carry-on bags. After the general degradation of the TSA check at Logan Airport, a 4 and a half-hour sardine can flight to Denver and one with much more room to Vancouver, I got into Canada around 9:00PM PST (Which means it was midnight by my internal clock). It's funny, it was easier coming through customs into Canada then it was leaving Boston.
The Vancouver airport is quite beautiful. A very modern building of stone, steel and glass, but as you walk through the exit area, you are greeted by traditional, fist nation's aesthetics, something that I doubt that the airports in Boston or Rhode Island would ever do, as in the states, native heritage is reserved for a picture or two in chamber of commerce pamphlets.... I digress. In spite of Canada's mis- treatment of Native people and the reaction of my relations to this, via
Idle No More
and related movements have brought these issues to international attention. Yet and still, the basic issues of human respect that are completely void in US culture, are pleasant to see.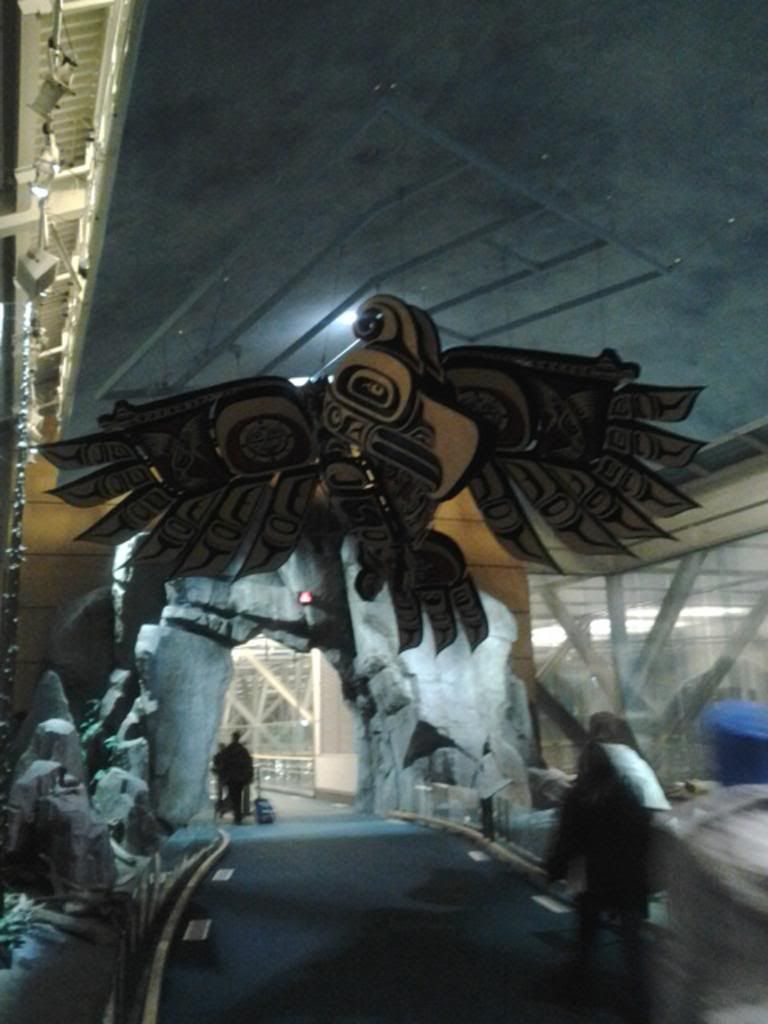 Jennifer was coming yesterday as well, but her plane got grounded due to the fog, so she ended up arriving the same time that I did, which was cool and meant that Michelle only had to come to the airport once. I was glad to see the two familiar faces when I got in. As we got to Michelle's car I was presented with a viola case... my old friend... something that (by Jennifer's insistence) I'll be playing in the show. My first time playing one in public in about 23 years.
We checked into the hotel and got settled. I was supposed to have a room with a kitchen, but they gave me a room with a sink and a microwave... a mistake that would have to be corrected in the morning. Meanwhile, the immediate need was for food. The wonderful man at the front desk directed me to Davies St, a short walk from the hotel, chock full of "mom and pop" eateries. Armed with some Canadian money that I changed over in the USA (by the way, never use Citizen's Bank to change currency, they are a total rip-off with their 12% surcharge), and an iPod, I was on a mission.
Vancouver was covered with a thick layer of fog,. The red and blue neon lights of the restaurants, clubs and shops along Davies St, piercing through the vast, milky fog tinted orange by the street lamps, against the soundtrack of my iPod and spurts of Monday night passers-by gave the otherwise quite street a certain sense of excitement. The presence of a falafel and donner kabob shop was a welcomed sight, as it brought back fond memories of the all-night falafel place on McDougal St in Greenwich Village from which I got dinner after many a late- night gig at Cafe Wha? or The Baggot Inn, back in the day. Ahhh, back to my room, eat some dinner, watch "Bye Bye Birdie" on t.v. and off to bed.